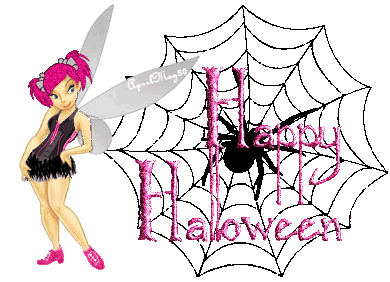 Happy Halloween everyone! I always love this time of the year when you get to dress any thing you like from the scary Death to the sexy fairies costumes. What about hearing scary stories from your folks at night? Ugh I can still remember those days with my cousins while my grandma retelling a story and I thought I was gonna have a hear attack. haha Good times good times.
Anyway,enough talking lets get down to business. :) the reason why I have this post is because I want to share some of my favorite suspense/thriller/horror books that I have read so far. You up for this? Need to warn you though, do not read this alone at night :). BOO!
Here is what you should do, you may choose 2 paperback copies in any of these selection and then fill up the form below.(BookDepo)
So I hope you all have a good Halloween guys.